Sometimes men seriously don't understand what is so special about Ukrainian girls. However, this question is usually asked by those who haven't been lucky enough to get to know at least one of them better. And this, no doubt, is their great omission.
Nevertheless, there are many happy couples with a Ukrainian wife and a foreign husband. And mostly this is the merit of the international marriage agency "Possible", which brings together lonely and love-starved hearts for more than a decade.
So what are the characteristics of a good partner? And what is so amazing about women from Ukraine? Let's take a look at the main 7 characteristics of an ideal partner!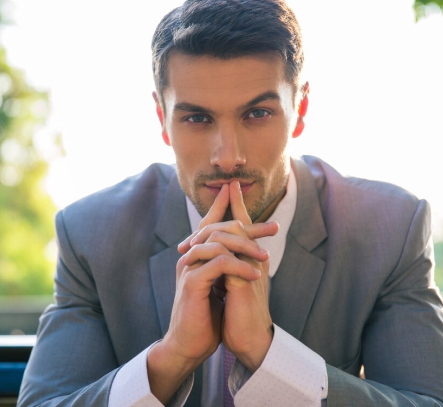 Full of passion and true beauty
When men are asked about their ideal partner qualities, they are often unsure of the answer. In most cases they respond vaguely and provide the following list of character traits of their potential wife:
beauty;
cooking skill;
mother material.
However, we will tell you about some features of Ukrainian women that will beyond all doubt touch your heart.
One of the important features of any Ukrainian woman is her passion and openness. However, it is worth noting that she doesn't show this side of her personality to everyone. Therefore, very often you can get the impression that she is tended to be cold and reserved. In fact, Ukrainian girls are very loving, warm and passionate. It's just that they are used to revealing this side of their character only to those they really trust.
But don't get upset! If she continues to date with you, this is a sure sign that the woman is really interested in you and sees you as a potential spouse.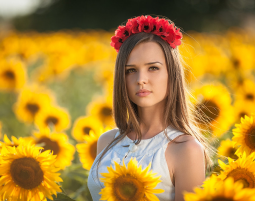 Sometimes you can hear the statement that Slavic girls are among the most beautiful in the world. And this is not an exaggeration. It really is. So what is their secret?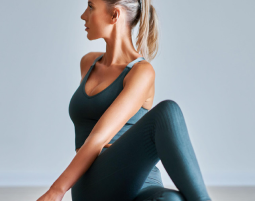 You will rarely meet an unkempt and bad-looking girl in Ukraine. The thing is that they are used to care of their appearance. And they do this throughout their lives through skin care, dieting, sports, and so on.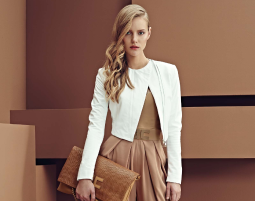 Moreover, Ukrainian women have a great sense of style, which allows them to look stunning.
They like to be beautiful for their beloved man.
Foreign culture acceptance
What makes an ideal partner more ideal? Or special? One of the most unusual and at the same time lovely features of Ukrainian women is the adoption of a different culture. They don't just treat other people's culture and traditions with understanding. They literally adapt to it and learn a new language.
Most of the Ukrainians (about 99.9%) decided to move to the country of their significant other and accept all its features. This is probably due to the fact that women from Ukraine like to travel and study foreign culture.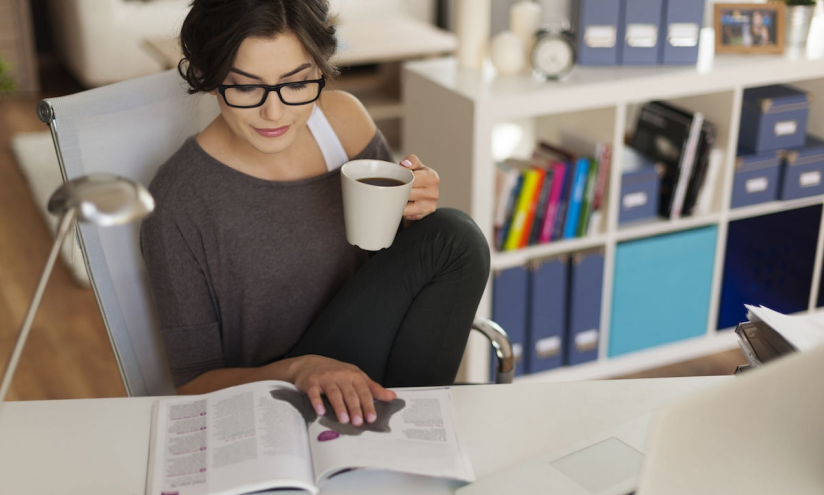 Intelligence and hardwork
Other important ideal partner characteristics are higher education and hard work. Most women in this country are very ambitious and independent by inclination. They are taught from birth that before getting married, they need to get a decent education. So, right after school, they will study at the university. And then they get a job where they reveal all their ambition.
That is why about 60% of the female population of Ukraine graduate from universities, and their distinctive features are intelligence and education. As practice shows, many men love it when their beloved wife can manage a conversation with them on any intellectual topic, as well as express their opinion on any issue.
As for the work, in this case, they are very purposeful and try to grab all the opportunities.
So, if you are looking for such a life companion, then you will definitely find it in Ukraine!
Traditional family values and caring personality
How to describe your ideal partner? If you ask a couple of such leading questions, then surely the man would answer that ideally his life partner should be the housekeeper. And a Ukrainian woman can easily give it to him.
Despite the opportunity or job position, her priority will always be family. They grew up in the same environment where their mother devoted herself to their upbringing. So, choosing between work and taking care of a child, a woman will definitely choose the second option. At least until the child is 3 or 5 years old.
In addition, the Ukrainian women are very caring. Their care extends to all the people close and dear to them, whom they try to surround with love and support (in particular emotional). They become excellent mothers and grandmothers, as well as nannies.
They will also take an excellent care of their husband's family.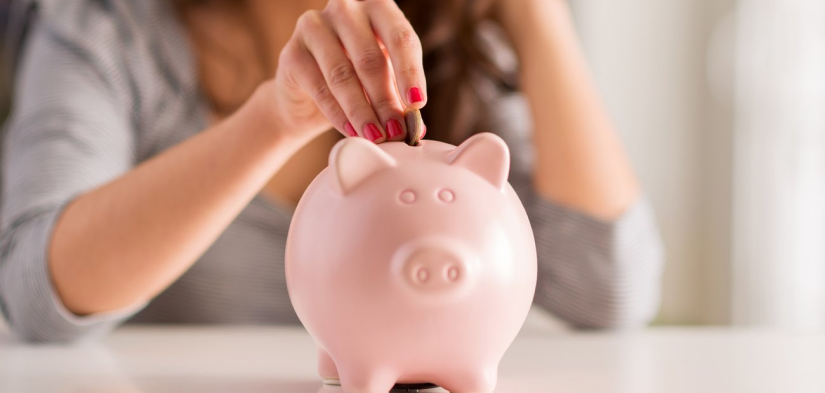 Thrift. The money will be in good hands
The last and important feature is the ability to save money. Of course, this is extremely difficult to do, because the girl must always keep herself in shape and look great. However, even in this case she tries to be frugal with money. It often happens that the Ukrainian women count or careful planning of the budget and spend it really wisely. At least, this peculiarity definitely concerns her savings!
So what are the qualities of your ideal relationship?
If all the above is suitable for your ideal partner characteristics, then you should definitely contact the international marriage agency "Possible". The best specialists will cooperate with you, who will listen to your partner preferences and choose the perfect match!