It is beyond argument that many men are wondering about how to make their first date perfect. After all, everyone really wants to make a good first impression, which will be the reason and basis for further meetings with a beautiful lady.

The international marriage agency Possible knows the answer to this question. After all, our experts have brought together many beautiful people together who eventually got married and live happily.
So what kind of men do Ukrainian women like? And how to win their heart? Let's look at the basic «rules» that will give you ideas on how to have a great date with your charming lady.

Looks and fashion

If you are convinced tha only a woman should thoroughly prepare for such a significant day, then you are deeply mistaken. Let's tell you a little secret: for women, especially Ukrainian women, looks of a mat matters a lot! You may not believe it, but clothes and their condition speak volumes about a person: show personal taste, habits, social class etc.

It is usual in Ukraine for both, met and women, to prepare for a date. After all, this will directly show your attitude and intentions towards another person. So, if a man comes on a date wearing flip-flops and beach shorts (unless, of course, we are talking about a resort and exotic places), then rest assured, he will have hard time winning interest from a charming well dressed companion at start.

Women are confident in themselves when they look good. And they expect exactly the same from men.

Coming on time

Being on time is the next crucial moment on the list of «How to make a date perfect». Here it should immediately be clarified that among the Ukrainians there is one unspoken rule. It consists in the fact that being late for 15 minutes is considered quite acceptable and you should not go in for dramatics.

There can be many reasons of a lady's coming late to a date. For example, one of the most common is traffic. This is especially appropriate in large cities, with numerous traffic jams

In general, girls are late quite often. And so it is in all countries. This happens because they have too much to take care of and prepare well for the meeting. After all, they want to make a lasting impression on a man.

Ukrainian women definitely won't like a man's impatience. If a man throws a tantrum and gives her an ultimatum at the first meeting, be sure that this will not put a coin in his good relations karma bank.

In general, women do not like to be late and keep someone waiting. After all, who knows, perhaps she is running on a date to the life partner she so dreamed of.

So, men, be a little more patient to your lady's coming slightly late to a date and try to be on time yourself.

Small gifts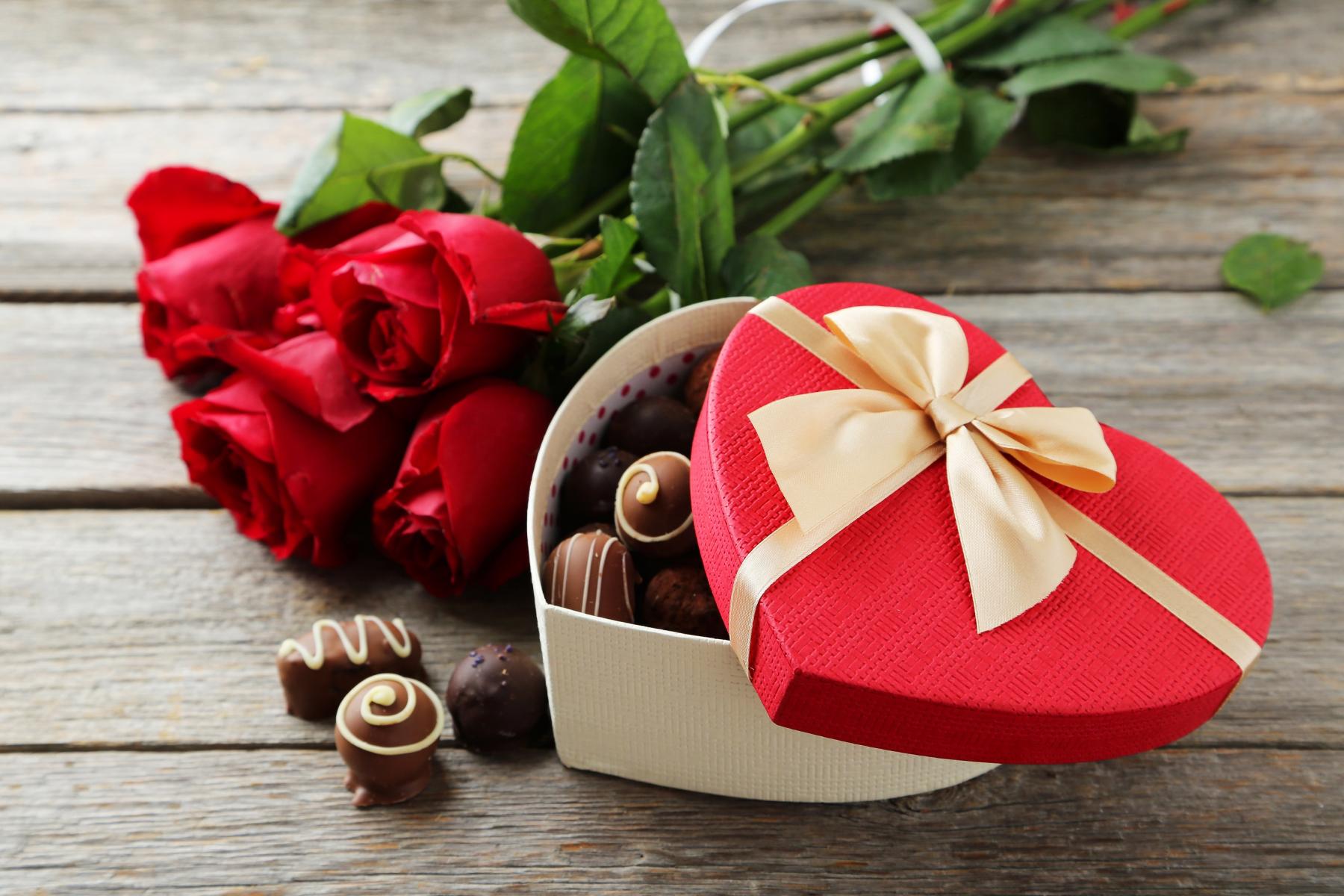 What makes a perfect date more perfect? Of course, it's attention. The man is expected to show and prove that he is interested in the meeting. It is very easy to show with the help of small gifts.
We are not talking about something expensive. You can show attention to your companion by giving:
♥ a cute bouquet of flowers;
♥ some sweets;
♥ small souvenir from your country.

These things will help you to start the date on good terms and show that you made an effort to prepare for the meeting.

Communication

You have already arrived and a small gift has already been presented. So what's next? Time to communicate and open up. In traditional cultures like Ukraine the man is expected to play a key role on a date and at the beginning of relationships. This is also the fastest way to find out if you have met the right person.

In any case, there is no need to rush. Girls do not like it when a man behaves taciturn and constrained. However, the worst thing is when he starts asking her about something personal right away. You definitely shouldn't do this.

It is worth starting with more distant topics that would not touch personal boundaries at all. You can talk about the weather, recent news, or simply discuss the menu, if you are meeting in a cafe or a restaurant.

After braking the ice you can smoothly move on to other topics. It would be a good idea to talk about hobbies, interests, and maybe even about work, if it really means a lot to you. This will let you know whether you are on the right path and whether the right person is sitting in front of you.

But you should also be prepared to speak about yourself. If you ask a question, be ready to answer it too. It is not really fair for only one of you to answer, make it a dialogue. The willingness to share your thoughts is something that every girl will appreciate.

More ideas on showing care and attention

Perhaps, another rule for a perfect date is showing care. When the date comes to an end, it is worth offering the lady a ride home. She would definitely appreciate it.

If she is driving herself, then make an effort to write her a message after and ask if she got home well. Such signs of attention may seem insignificant, but they are very much appreciated among women.

Don't be afraid to meet beautiful Ukrainian girls and fall in love! When you decide to find a beautiful lady from Ukraine, the most effective strategy is coming to the matchmaking boutique Possible where the best international marriage agency specialists are ready to turn your dream into reality.
Watch the video about "7 RULES to make your 1st DATE PERFECT. Secrets of UKRAINE DATING"